The Coronavirus may be a rare business opportunity for your company!
This may be the catalyst for major, positive change for your business.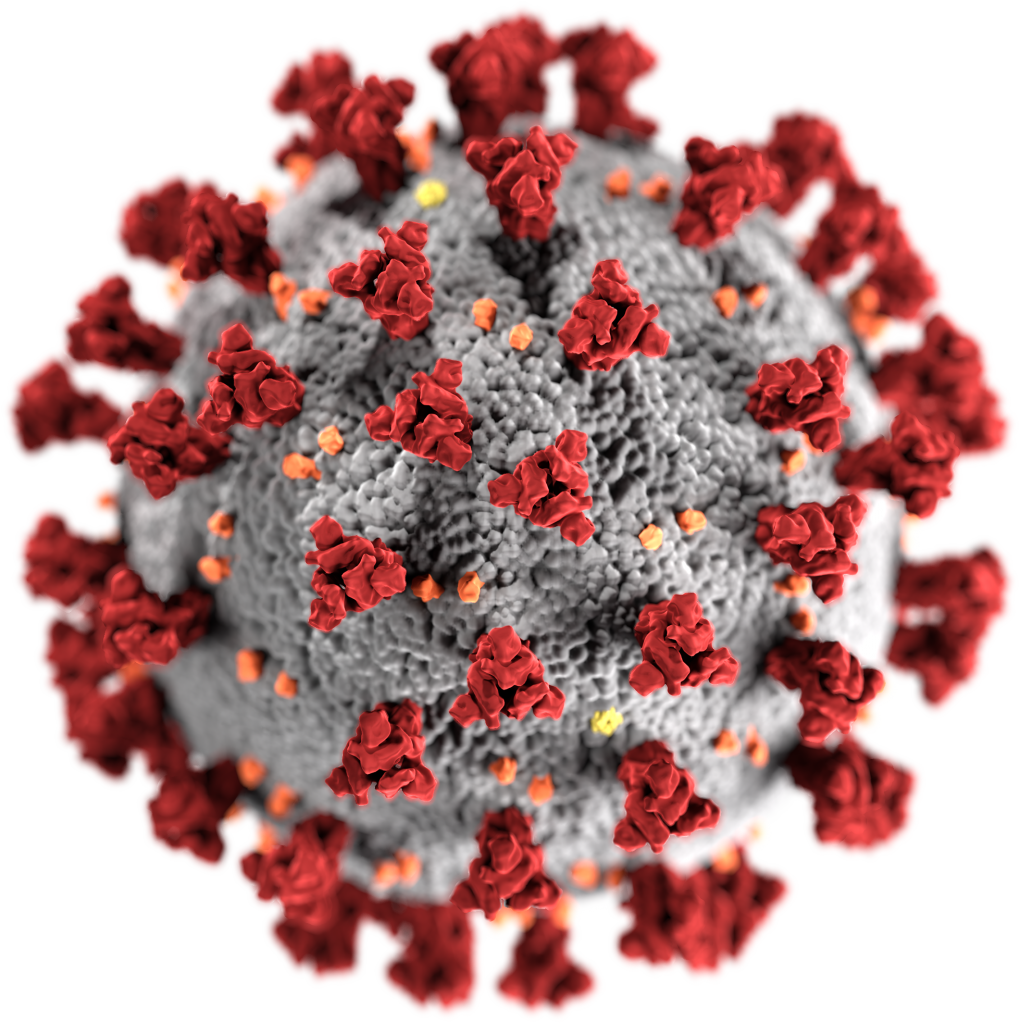 Are your competitors capitalizing on your inability to work during the global pandemic?
Are you struggling to understand how your competitors are able work?
Are you losing business or unable to get work done because your office is closed?
We can help you to not just survive, but to thrive…