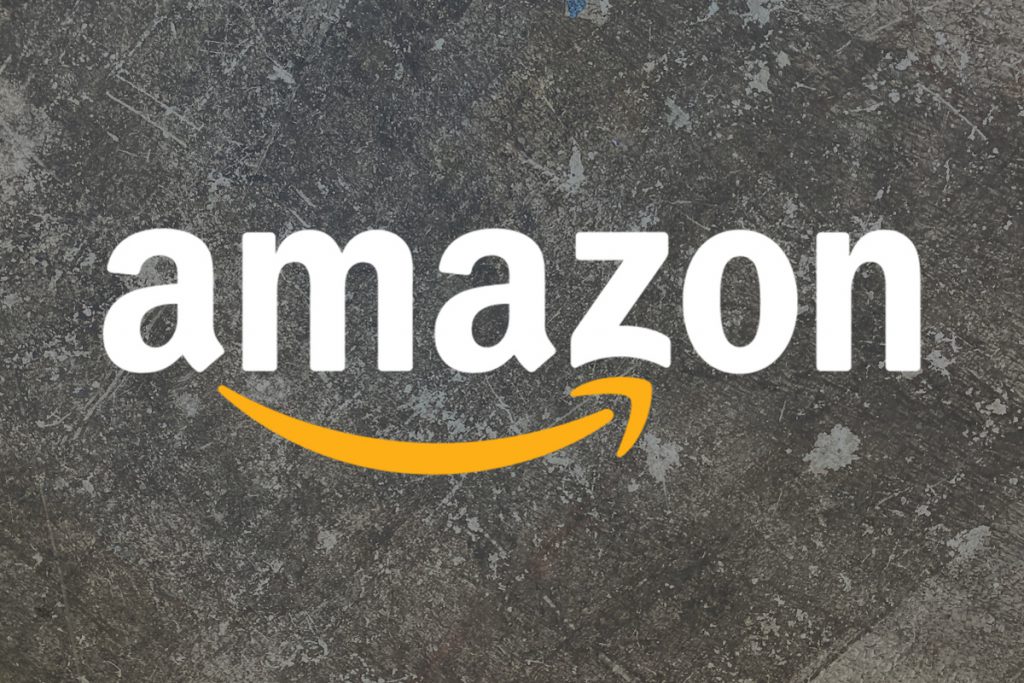 The cloud is here!
And if you are not taking advantage of the flexibility and capabilities of the cloud, you are getting left behind by your competition.
We can help you
We can help you with cloud services migration and implementation and, more importantly, we will cut through the jargon and marketing hype for you and explain the best cloud services for your business in terms you understand.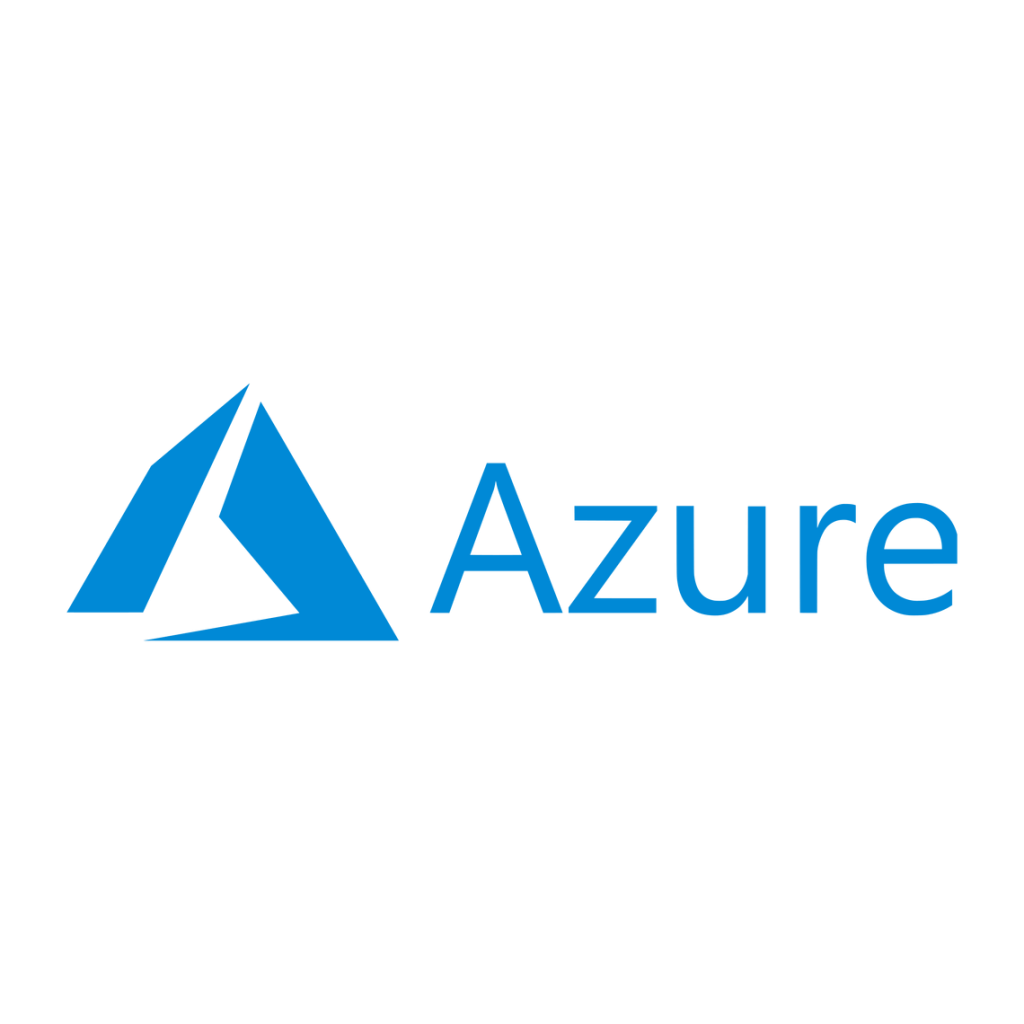 If you search for cloud services, you will be inundated with marketing hype, jargon, and confusing pricing and service options.